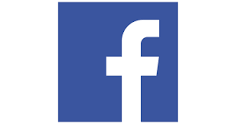 We've been both amazed and amused by how much interest there is in gaffers tape on Facebook.
One of our favorite groups is is the Gaff Tape Network.
It will almost always give you a laugh and lighten the burden of having to tape down a huge show.
Share your best and worst gaff tape images and tips.
It is a private group, so you'll need to request membership, but that only takes a minute and you'll be glad you did.
GoodBuyguys.com
Harrison Bros.com
47 N. Chatham Pkwy.
Chapel Hill, NC 27517
Voice 800-327-4414
Local 919-968-6651
Fax 800-327-6651
Email sales@harrisonbros.com