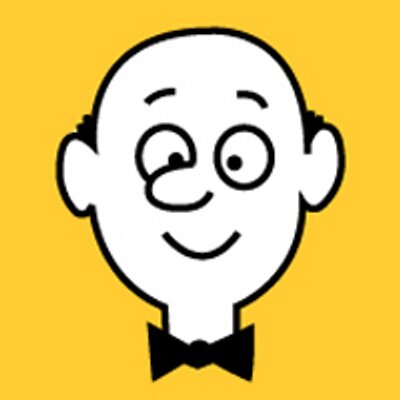 We try to make our return policy as simple as possible and our goal is to get the right thing to you the first time and every time.
If you receive the wrong item because we made a mistake, we will cover return shipping and new shipping for the correct item. We'll make it happen quickly and do everything we can to meet your time line.
If you mistakenly order the wrong item or simply want to return something you do not need, we make that return simple as well. While we ask that you cover the cost of return shipping, we will issue a full product refund as soon as we receive your return in re-sellable condition.
Everything we sell is "Satisfaction Guaranteed" and we will stand behind that promise for everything you purchase from us.
If you need to make a return, just let us know.
GoodBuyguys.com
Harrison Bros.com
47 N. Chatham Pkwy.
Chapel Hill, NC 27517
Voice 800-327-4414
Local 919-968-6651
Fax 800-327-6651
Email sales@harrisonbros.com